Cancel Service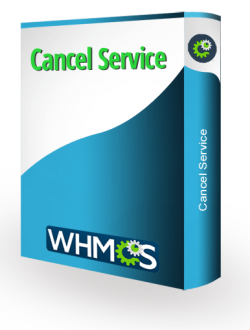 Cancel Service is an addon with many features suitable for the cancellation of many services.
Several Hosting companies have 30-60 days money back guarantee. In this case it will return to the client the whole amount he has paid in Credits automatically.
It also allows when a customer cancels the package he has purchased automatically to return the whole amount he has paid in Credits.
It offers the option to refund the entire amount or to calculate the rest of the days of the service, and returns the difference.
It also offers the option to choose how many days before the expiration of a service, a customer can cancel it. (Example: Be able to cancel only up to the last 5 days).