You have a Hosting company and you want to sell it?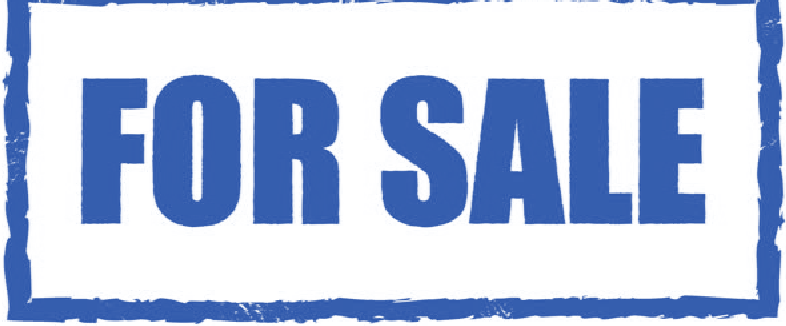 In TopWebHost we love what we do and we have adopted an expansive policy of gradual development and promotion of the hosting service and more.
As part of this development strategy we maintain a constant interest in the acquisition of other Hosting companies (all sizes) in order to continue their operations and the development in a dynamically developing Web Hosting companies.
We consider separately and with special attention any case, for this reason we encourage you to contact us!
Feel free to talk about your business.
Our main concern is the excellent service for each customer individually, and therefore we take care of being near the customer, addressing each problem thoroughly.
You can be assured that your customers will be in the best hands and will always receive excellent hospitality and services.
If you are interested in more energy, then all you have to do is send your proposal directly to the administration of TopWebHost and as soon as possible one of the managers of our company will contact you.