Monitoring Protocols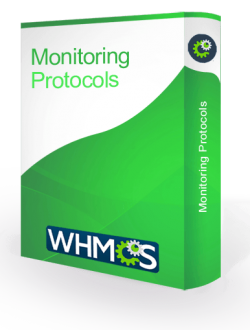 With this mod we can check the Uptime to all the IP and Domain we want.
Details
When I found some port by which we declare that has problem will immediately open a support ticket by a virtual client that you've created that it tells you that this IP or Domain has problem on this in these ports.
When the problem is corrected himself virtual client will respond to the already existing support ticket that says that the problem in this Domain and the IP on this in these ports has been corrected.
Is a very good choice for Uptime monitoring.
The Mod works with the WHMCS V7.4
It is very simple to install.